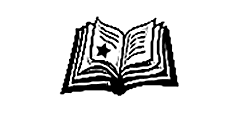 So Be It Wish Spell
Many of us have got our desires and wishes which we would so dearly want to get fulfilled.
Here is a quick spell that will get your wish granted by God and his will.
"SHIPZINBI AKLUM BAKLUM LOONISTRI"
"TARAAL MAILAS RAZLAW"
Chant this spell 7 times and while chanting, imagine your wish has just come true and feel the emotion of it all.
Cast this spell for 7 Nights. Your wish will get granted.
Remember, one wish at a time.