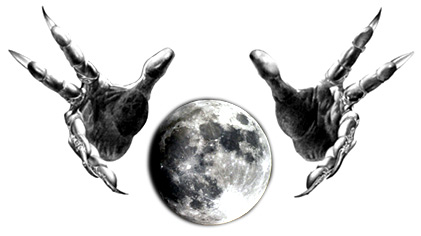 Contact Me

You may email me all your queries at spellbounded@spellbounded.com
Your queries will be answered in less than 24 hours.

When sending in queries do send your complete details along with your problems in complete details so I can respond accordingly.
It is very important for me to know your exact problems and it is only then I can respond appropriately with the solution to your problems and worries.

Copyright © 2007-2015