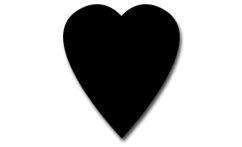 True Love Spell
During these days it is quiet frankly very hard to find the right partner. If you are the one who does not believe in flirting etc and want to get hooked
to the right partner once and forever of your choice then this spell is for you.
You will cast this spell for 21 nights at night (bed time) and after chanting you must sleep.
"DILD MITRUM VILTRIL BUGALI"
"DILD MITRUM VILTRIL LAMLA BUGALI"
Remember to keep in mind your ideal life partner while spell casting.
You will come in contact with your true love who is made for you and you will feel it that he/she is made for you.
This spell is very powerful.