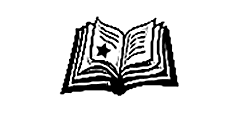 Protection Spell
You should cast this spell each morning. Very simple and very effective.
Chant this spell 12 times each morning.
"TIRUL LUMIZ TURAN TAAR"
"TIRUL LUMIZ RAAR"
After the above is done you will simply take a lemon and throw it out of your home.
This spell will protect you for life from accidents, bad, evil, robberies and mishaps etc.