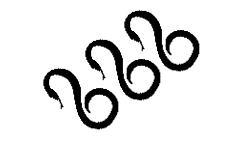 Curse Removal Spell
It will protect and destroy any and all kinds of curses around you and will keep them away from you.
You will cast this spell every morning 3 times preferably when stepping out of your home. This spell has to be cast every day and is not difficult at all.
"NISTUR ZUKUR ZIMKUN LIKNIM PUNISK"
This spell will be a protective shield around you.