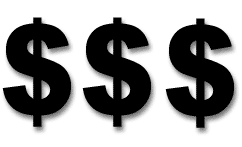 Money Spell To Attract Money
This is a one day spell casting.
Take a wooden box and place a currency note in it.
Write this spell on a paper with a green pen and place the paper with the currency note in the wooden box.
"PILPAUZ MAZI BINDUM ZUMPIL DUKHS"
"MINZUK SAMBRU LATRUSKA"
Add a couple of neem/indian lilac leaves to the box and close the box.
After the above is complete. You will put a pinch of wet vermilion powder on the top of the box and chant the spell once.
You will never open the box ever. Keep it in a safe place.
This spell casting will attract a lot of money to you.