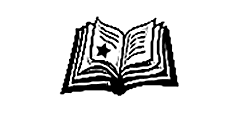 Third Eye Spell
We know for a fact that there is a third eye in all of us, located at the center of our forehead/temple and situated just above the level of our eyes.
The third eye is not literally an eye but it is a power which has been called by different names over the past. Either you can call it intuition sense, subconscious mind power or famously called as the
the sixth sense.
At night when you go to sleep and lying on the bed when the lights are off or dim. You will close your eyes and concentrate on the center of your forehead and chant this spell 6 times. Imagine you are concentrating
on a spot at the center of your forehead. This helps to concentrate even further
"SUL LUZK LIZUM ONLU MIN"
"SUL TALZ LIZUM TALZ MIN"
You will cast this spell for 4 days each month.