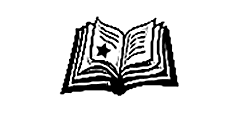 Success Spell
Each night you will chant this spell 12 times and then go to sleep. Remember to keep the image of being a very successful person in your mind.
Chant this spell out loud
"TIR PUNDIN MURIN LONIZUL"
"TIR PUNDIN RALEE LONIZUL"
For this Spell to work you will have to keep a rudraksha bead in your room where you sleep. Rudraksha bead is the key for this success spell to work.

This spell should be cast everyday.