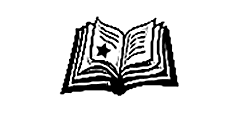 Spell For Revenge
You will need your enemies picture or if you don't have your enemies picture so you can write your enemies name on a black paper.
You will then add a pinch of vermilion powder to the picture and while sprinkling the powder on the picture you will simultaneously chant this spell 6 times.
"ZISTUM BUNDAR KHIZTOZ SUMM"
"LAMS TARAZ GUMZAR TAADS"
Once this is done, you will put the picture in the river or sea.
Your enemy will feel the wrath of his/her wrong doings towards you by the power of this revenge spell.