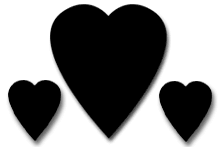 Powerful Lust Spell
This is a strong lust spell. Its main function is to make the caster be desired by females madly.
The lust spell I am presenting is very effective and unique in many ways unlike any other spell.
Follow the casting instructions and if needed contact me for assistance.
You need to cast this lust spell for 4 days at any time after 9 pm.
Download this free lust talisman. Do not make any alterations to it and don't write anything on it.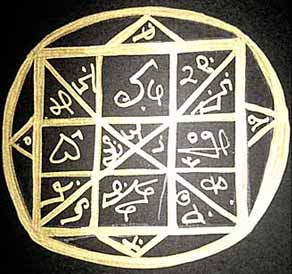 With full focus on it chant the spell 69 times.
"JASH JISMA BAHUR"
On the 4th day after the spell casting is complete. Take the lust talisman, put it in a locket and wear it.
This love spell is my personal recommendation to users who are attention seekers and want females around for materialistic wishes.
If you want to be loved by a female of personal choice then visualize her when focusing on the lust talisman.