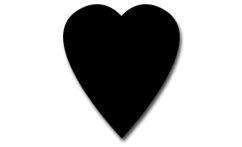 Long Lost Love
Spell
You will take a white paper and on the paper write down your lost lovers name, underneath the name you will write the spell 20 times and then after writing the spell, you will underneath the spell write down your lovers name again.
You will then put the paper in the sea or river. While putting the paper in the sea or river, You will chant the spell thrice.

"ILDUMI NULMILA MILUN TARAKU"

Remember to imagine your lovers picture while writing the spell.
Within days your lost love/lover will come back to you.