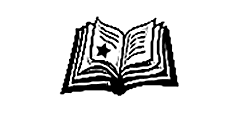 Spell For Good Health
Each morning while looking at yourself in the mirror you will chant this spell 9 times
"HALITUL FATUN MINTUN ZUMIL"
"MINZUK VIXTRIM ZULIZS"
While chanting this spell You will concentrate only on yourself and not any where else. Make sure there are no distractions for maximum concentration.
While chanting imagine yourself to be in the best of health.
You will chant this spell for only 3 days each month. Yes this health spell should be cast once for 3 days every month.