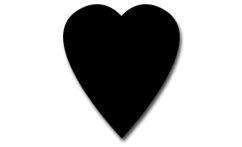 Love Spell To Charm Your Lover
You will need a picture of your lover or if you don't have a picture then you can right his/her name on a piece of paper (red paper).
Chant this spell while looking at his/her picture 12 times.
"MUZ LAM TIR PARIM ZA PAS"
You will cast this Spell for 3 days.
While casting this spell, remember to maintain deep concentration and imagine your lover being charmed by you.
He or She will fall for your persona and charmed personality.